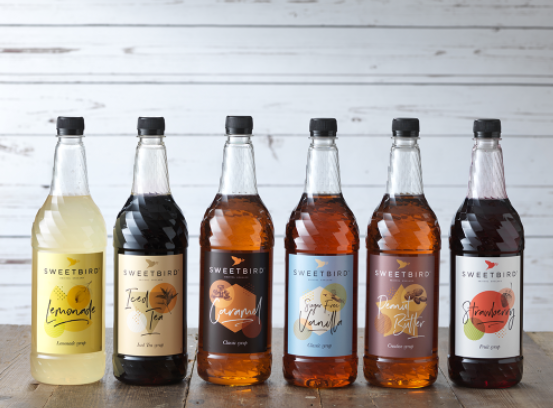 Sweetbird Syrup
Sweetbird Syrup
Sweetbird 1L syrups are $17 per bottle. 
Sweetbird syrups are a bit special as they're the only ones to be Registered for vegetarians & vegans by The Vegan Society.
They also have no GMOs or artificial colourings.
As the market in speciality drinks continues to grow, you'll need a range of syrups at your fingertips so you're able to whip up thrilling new flavour combinations for hot drinks and cold, as well as adding to classics like latte or cappuccino.
Let them inspire you to try something new!