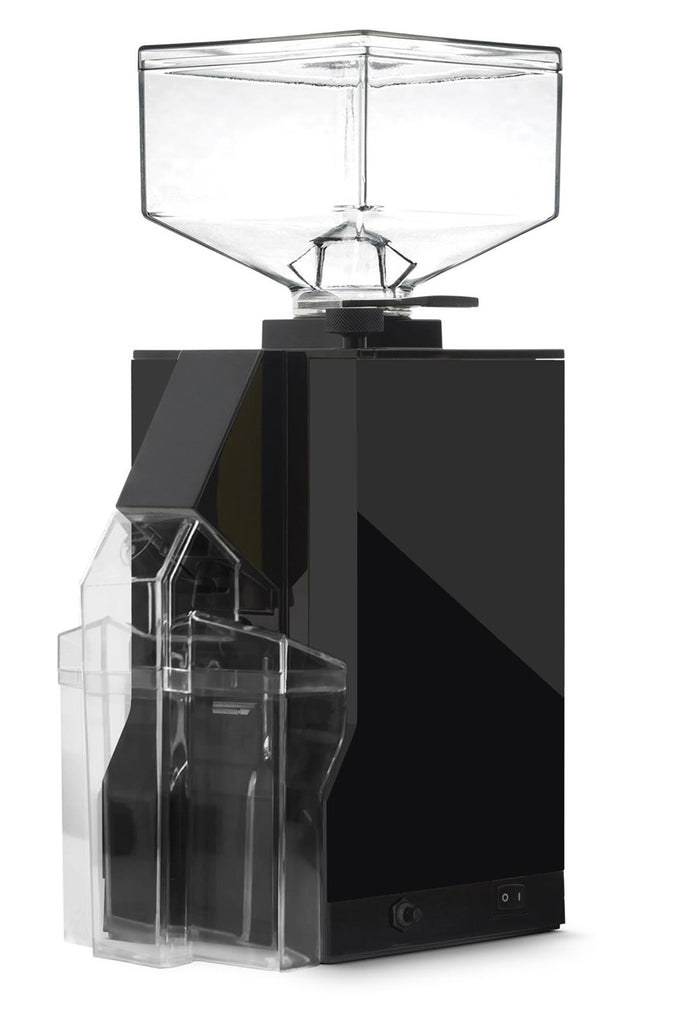 Eureka Mignon Filtro Brew Grinder
Eureka Mignon Filtro Brew Grinder
Eureka Mignon Filtro Grinder is perfect for drip and french press coffee.
Built with a 50mm flat hardened steel burr.
DIMENSIONS
300g hopper 
Contact us
Morala Trading Inc.
428 Kent Street
Ottawa, ON K2P 2B3
Canada
Toll Free: 1-800-625-9625
Local: 613-230-4452
Morala Trading Toronto
Local: 647-350-4090

Inquiries
General:orderdesk@morala.com 
Service: fred@morala.com 
Sign up to our mailing list
Free shipping on all Canadian retail orders over $100!