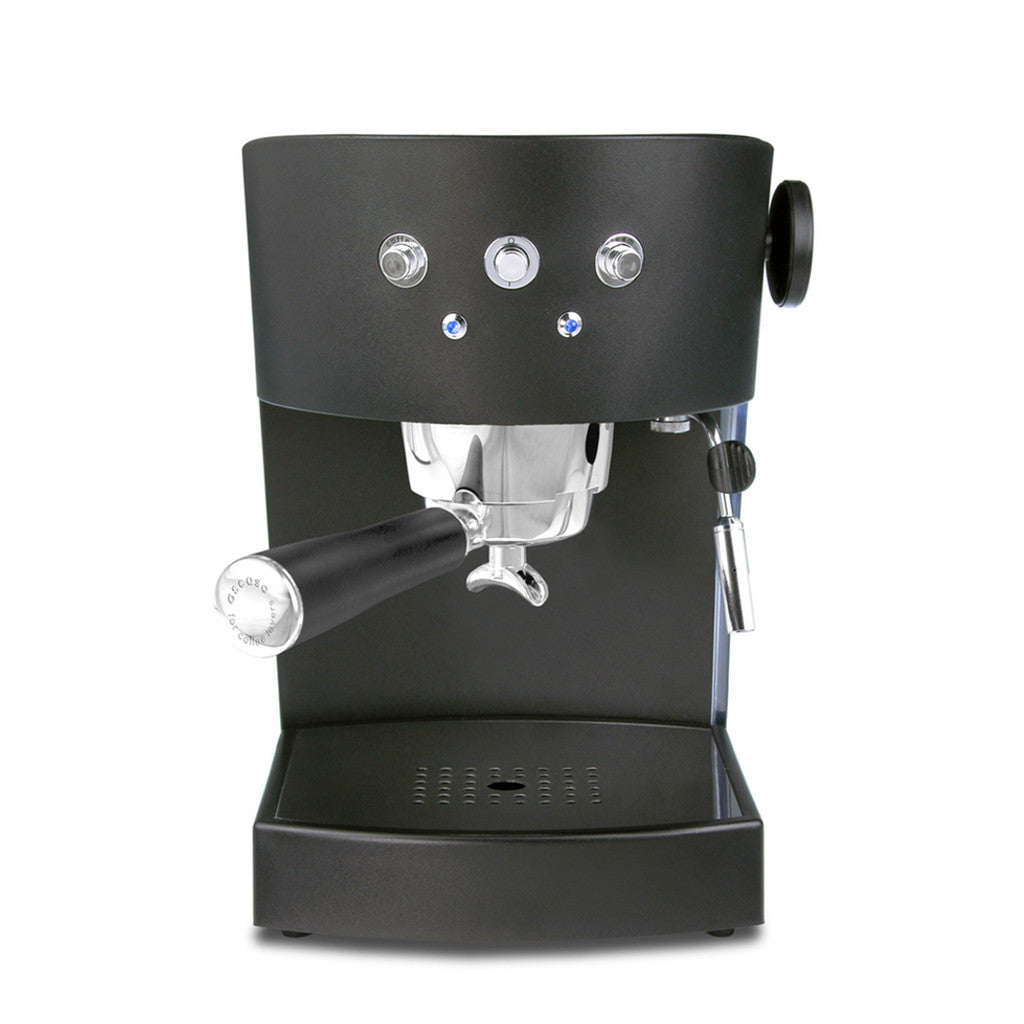 Ascaso Basic V2 Espresso Machine
Ascaso Basic V2 Espresso Machine
 Elevate your coffee experience with the Ascaso Basic Espresso Machine MINB111. Crafted for espresso enthusiasts, this machine combines style and functionality to deliver a rich and aromatic brew.

Key Features:

Powerful Performance: With advanced technology, the MINB111 ensures a consistent and powerful espresso extraction, giving you the perfect cup every time.
User-Friendly Design: The intuitive controls make it easy for both beginners and experienced baristas to create their favorite espresso beverages. The compact size fits seamlessly into any kitchen.
Stylish Aesthetics: The black color adds a touch of sophistication to your countertop, enhancing the overall look of your kitchen space.
Versatile Compatibility: Designed for use in the US, please note that products with electrical plugs may require an adapter or converter for international use. Ensure compatibility before purchasing.
Easy Maintenance: The removable parts make cleaning a breeze, ensuring the longevity of your espresso machine.
Transform your mornings with the Ascaso Basic Espresso Machine MINB111. Order now and embark on a journey of exceptional coffee moments. Note: Check compatibility for international use before purchasing, as electrical requirements may vary.