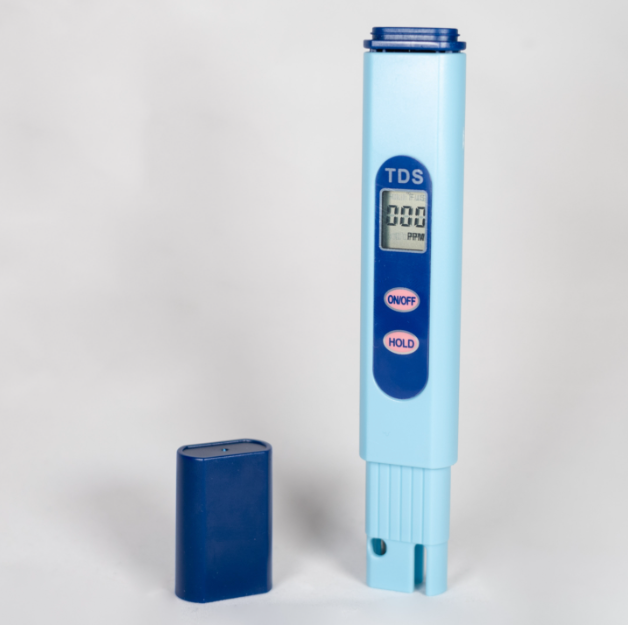 TDS Meter Digital Water Tester
TDS Meter Digital Water Tester
OUR SIMPLEST, FASTEST TDS METER YET - Just dip in the meter, stir, and get your results in seconds. No calibration or setup needed, you can use it straight out of the box. Follow the step-by-step instructions then check the easy-to-read screen.

UPGRADED ACCURACY THAT LASTS - With the titanium alloy probe and the latest sensors, you can get almost exact readings every time. What's more, the meter can be easily recalibrated for extended precision whenever needed.

SUITABLE FOR ANY TYPE OF TDS OR EC TESTING - Check the TDS or EC of your aquarium, pool, or any water source. You can determine the effectiveness of your RO, DI, or distillation unit, check the nutrient levels of your hydroponic setup, and more.

 RESULTS YOU CAN UNDERSTAND - Your free (opt-in only) emailed user guide explains exactly what the results mean, and what you may want to do about them. If you have any questions, just ask our team of EPA water quality experts. We're here to help!

 SAVE THE MONEY AND HASSLE - Instead of forking out for an expensive lab test or professional equipment, you can get reliable results from home. This ppm meter can also be taken anywhere with you in the free leather case, ready to test on the go.