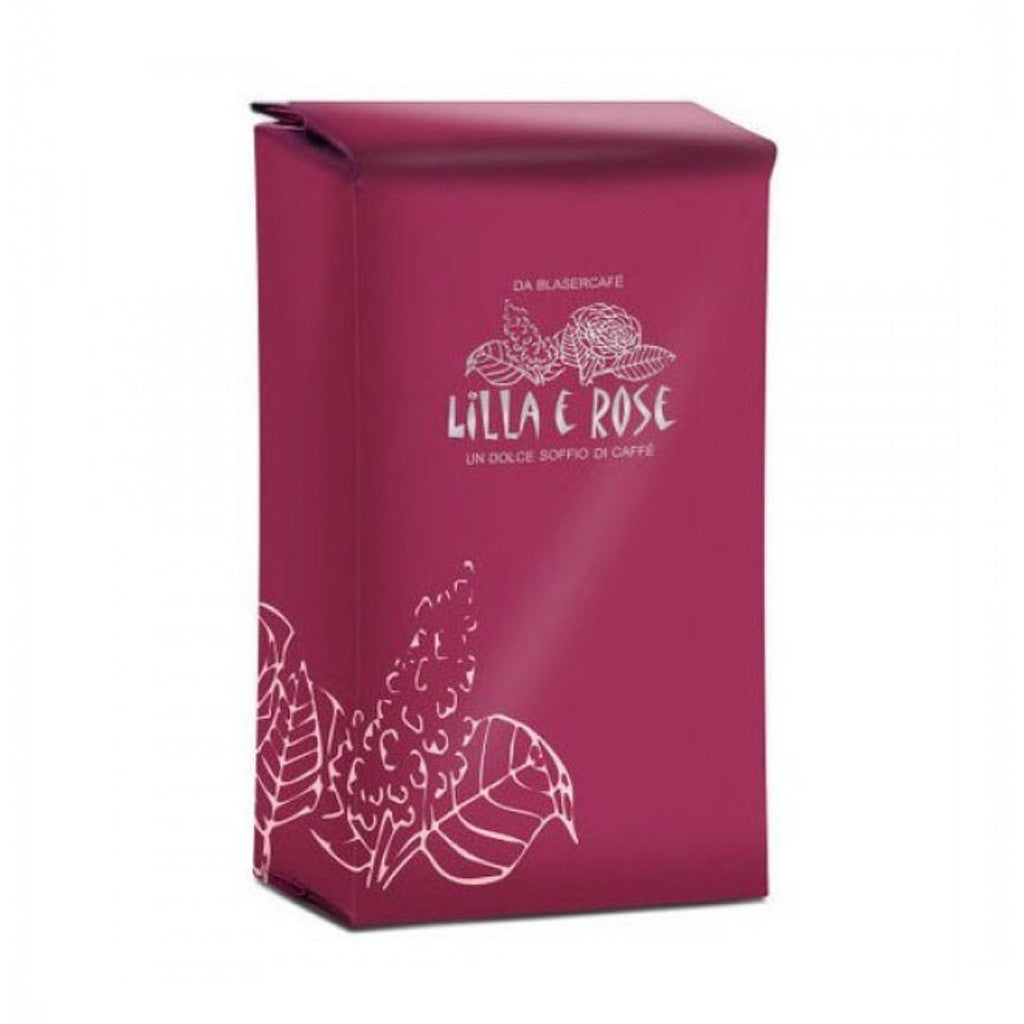 Blasercafe Lilla e Rose Coffee
Blasercafe Lilla e Rose Coffee
Designed as an on-trend blend for the barista scene at the end of the 1990s and since used on four occasions by winners of the Swiss barista championships. Distinctly rich in flavour and heavy-bodied with thick crema thanks to 20% washed Robusta from Java. 
Blasercafé was founded in 1922 by Walter Blaser Sr. as a small coffee shop in Zurich. Soon after he moved to Berne and took over the premises in Effingerstrasse, which served as roasting facility, office and commercial shop. During the nineteen-thirties and forties, nearly one hundred door-to-door salesmen were employed to sell the merchandise and green coffee was bought directly from the source. At the end of the forties, Blasercafe's family leadership continued under Walter Blaser Jr. who went on to install Switzerland's first fully automated roasting machine.
Blasercafé buys virtually all of its green coffees directly from the estate/plantation through its sister company Blasertrading. Traceability and personal relationships with suppliers in all the countries of origin ensure that they consistently obtain premium quality.

A number of checks on samples enables them to monitor quality from shipment to arrival at the warehouse in Berne.
Blasercafé  is based in Berne, Switzerland and employs around 50 people. Their focus is the production and distribution of high-quality roast coffee at home and abroad, as well as providing training and certification to coffee enthusiasts and professionals from around the world.