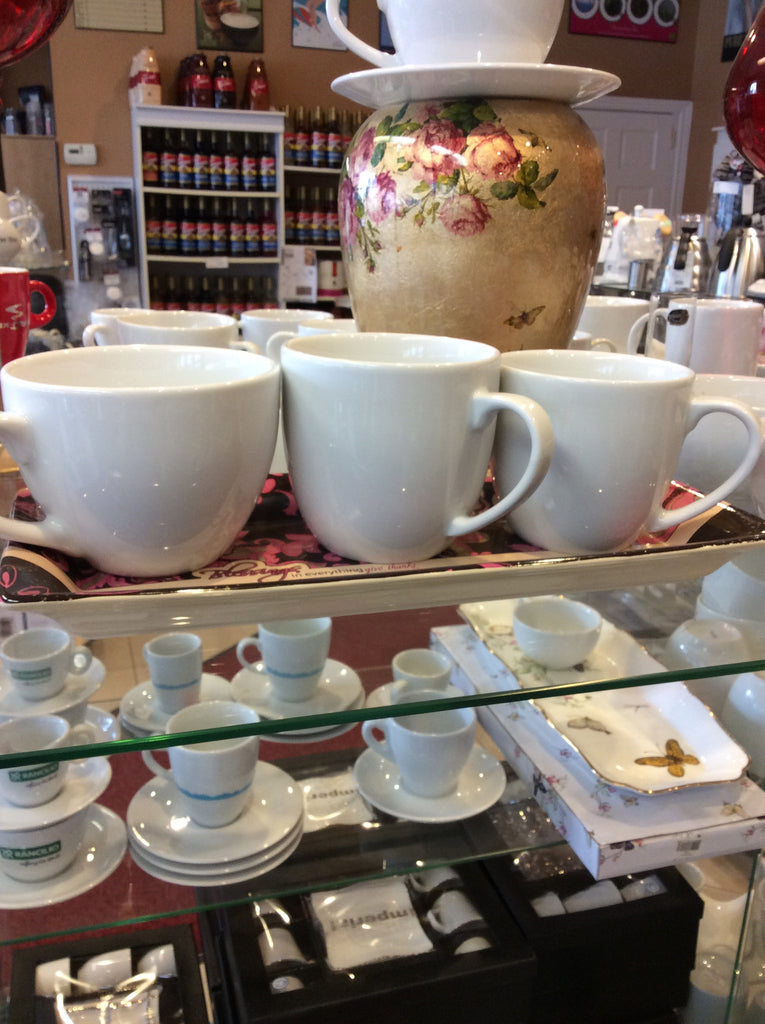 LUBIANA FORMENTON WHITE
LUBIANA FORMENTON WHITE
For cups and saucers, mugs, bowls, serving platters, teapots with whimsical cats,  and a whole lot of other fun and cool prints!
FORMENTON INC. is a Canadian family company, established in Montreal, Quebec since 1954. 

Originality and exclusivity shine through the prints that are created and printed locally.
Contact us
Morala Trading Inc.
428 Kent Street
Ottawa, ON K2P 2B3
Canada
Toll Free: 1-800-625-9625
Local: 613-230-4452
Morala Trading Toronto
Local: 647-350-4090

Inquiries
General:orderdesk@morala.com 
Service: fred@morala.com 
Sign up to our mailing list
Free shipping on all Canadian retail orders over $100!