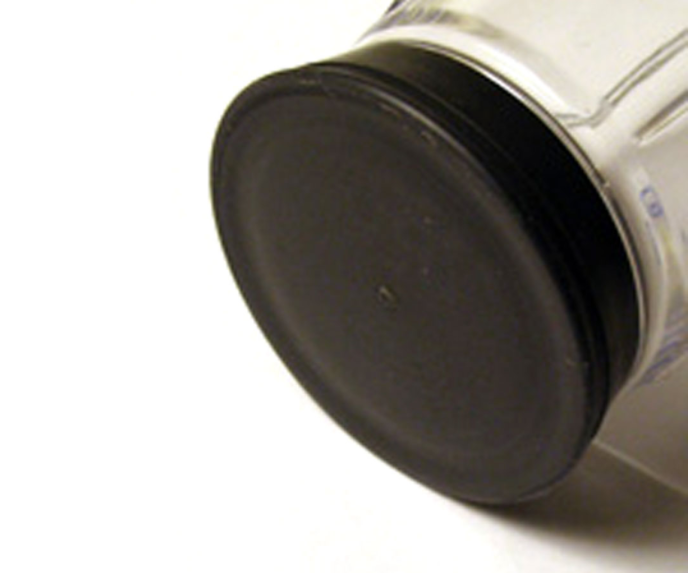 Aeropress Rubber Plunger End
Aeropress Rubber Plunger End
After making hundreds or even thousands of cups of exquisite coffee, the Rubber Plunger can become a little compressed or worn, allowing some air leakage around the edges.
Be environmentally responsible by rehabilitating your AeroPress instead of throwing it away and starting over! Just pry off the tip with a little "elbow grease" and put on the new one. It's quick, easy, and amazingly effective.
This part is a genuine, original part made by AeroPress Inc., the maker of the AeroPress Coffee Maker.
Contact us
Morala Trading Inc.
428 Kent Street
Ottawa, ON K2P 2B3
Canada
Toll Free: 1-800-625-9625
Local: 613-230-4452
Morala Trading Toronto
Local: 647-350-4090

Inquiries
General:orderdesk@morala.com 
Service: fred@morala.com 
Sign up to our mailing list
Free shipping on all Canadian retail orders over $100!