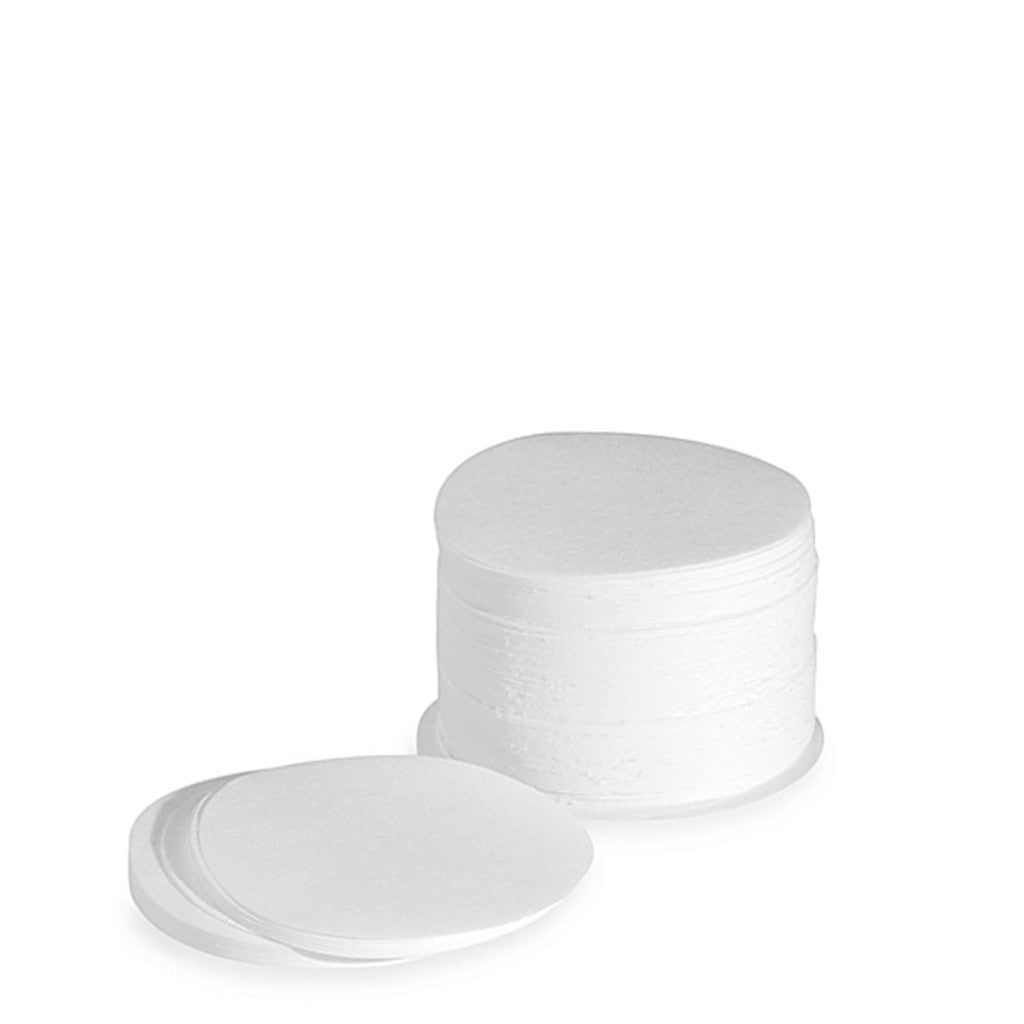 Aerobie Micro-Filter 350 pack
Aerobie Micro-Filter 350 pack
Rapid, total immersion brewing process makes delicious full flavored coffee without bitterness
Microfilter means no grit in your cup
Clean up takes just seconds
The AeroPress coffee maker is a new kind of coffee press that brews coffee under ideal conditions: proper temperature, total immersion, and rapid filtering. This results in amazingly delicious coffee with a wide range of beautiful flavors but without bitterness and with very low acidity. Since its introduction the AeroPress has become a much beloved brewer for serious coffee lovers and coffee professionals around the world.
Contact us
Morala Trading Inc.
428 Kent Street
Ottawa, ON K2P 2B3
Canada
Toll Free: 1-800-625-9625
Local: 613-230-4452
Morala Trading Toronto
Local: 647-350-4090

Inquiries
General:orderdesk@morala.com 
Service: fred@morala.com 
Sign up to our mailing list
Free shipping on all Canadian retail orders over $100!